Unione Italiana Vini and Sustainability

Sustainability, according to the definition given in 1992 by the first UN Conference on the environment is:
"development that meets the needs of the present without compromising the possibility of future generations to meet their own needs".

It associates the traditional economic indicators for measuring the performance of a country, institution, company, with new indicators belonging to as many dimensions, called "pillars":
• Social solidarity (society);
• Economic effectiveness (economics);
• Ecological responsibility (environment).

The three pillars rally together and have the same importance.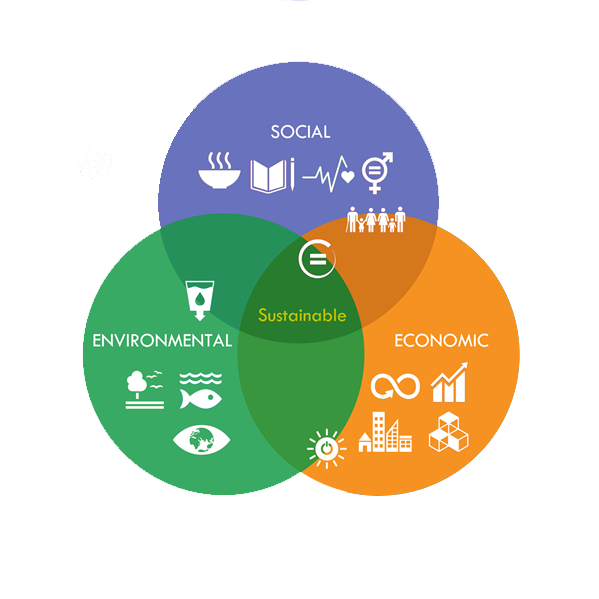 Unione Italiana Vini's commitment

More and more companies are embarking on virtuous paths of sustainability and the results achieved show that this is the right path for the wine sector too in order to compete on the markets.

Unione Italiana Vini, through its Consulting and Training unit, is available to companies in the sector to structure organisational systems that meet the main standards relating to sustainability.

To this regard, it has been offering customised advisory and training services for some time, with the aim of creating systems consistent with the main voluntary standards such as: Equalitas-Sustainable Wine, SA 8000 (Corporate Social Responsibility), ISO 45001 (Management systems for health and safety at work), ISO 14067 (Carbon Footprint), ISO 14046 (Water Footprint) and energy efficiency according to the ISO 50001 standard.

The Consulting and Training unit also carries out operating advisory activities to companies on all issues related to sustainability in the vineyard and in the cellar, in line with the requirements of the national standard for the sustainability of wine, and with the indicators of the United Nations 2030 Agenda.


The United Nations 2030 Agenda

The United Nations 2030 Agenda, signed in 2015 by 193 countries, defines the global industrial growth strategy for sustainable development, which provides for an integrated approach to address economic, social, environmental and institutional challenges, to achieve the transition towards a sustainable model of development. It contains 17 Sustainable Development Goals (SDGs) divided into 169 Targets and 240 Indicators to be achieved by 2030.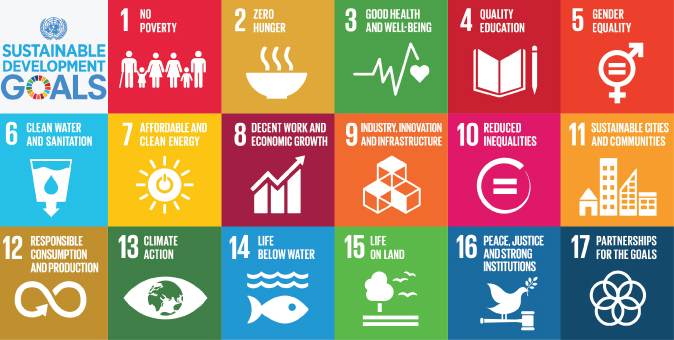 UIV and seminars to raise awareness in terms of sustainable development

The Unione Italiana Vini has organised a virtual tour of online seminars (webinars) to inform companies on the latest legislative and technical innovations in the field of sustainability, to raise awareness among members and customers to the commitment on this issue and to share already tested practices.

We are all part of the change for a better tomorrow, and we are all responsible for it. Our individual and collective actions will influence the future of our children and the next generations. To contribute to the achievement of the objectives of the United Nations 2030 Agenda, it is essential to consult the education materials for sustainable development, carry out training and share good practices. Working with other UIV members and customers is a way to achieve and help achieve the goals set, together.

Download the material used during the UIV virtual tour here:
Presentation by Carlo Flamini
Presentation by Valentina Ellero
Presentation by CHEERS