WE RETURN TO LOMBARDY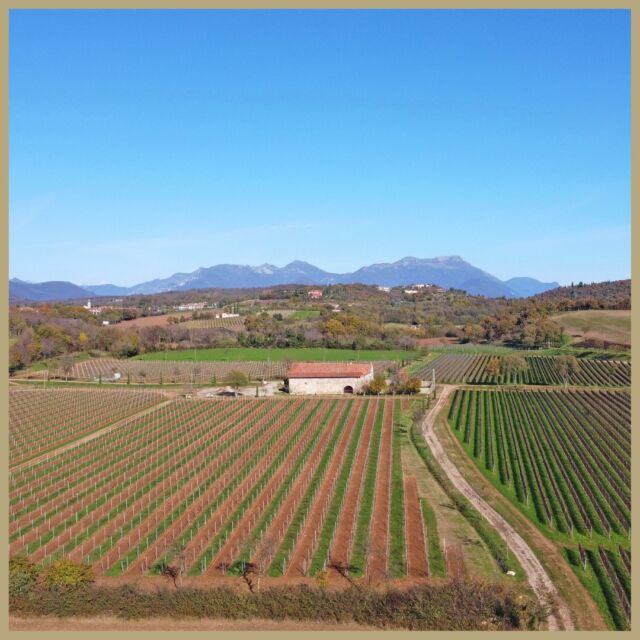 Enovitis in campo returns to Lombardy, to celebrate its 25th year of activity since 1998 which saw the debut of the event in Oltrepo Pavese. This time it will be held on the Brescia side of Lake Garda, and specifically in the Valtenesi subzone belonging to the denomination Riviera del Garda Doc, located on the western bank of the Lake.

The 17th edition of Enovitis in Campo will be hosted by Agricola Erian - Cantina Bottenago situated in the municipality of Polpenazze del Garda (Brescia) on the 7 and 8 June 2023. A double change compared to the usual Enovitis calendar, both in terms of the period, two weeks earlier, and the days, on Wednesday and Thursday instead of Thursday and Friday.
We are expecting great anticipation for the "premiere" of Enovitis in campo in the homeland of Groppello and the preferred territory of Chiaretto and all the varieties from Garda and the Garda Riviera.